One Unified Cloud Solution For All Your HCM Needs
The Central Texas Leader in Payroll
and Human Capital Management
for over 25 Years
A comprehensive, easy-to-use human capital management suite for your business. Your employees will love having a human resources portal that is simple to navigate and is accessed from one website by a single user id and password. Single Unified Cloud Solution Proactive Business Insights Intuitive User Experience Comprehensive Service and Support
The HCM Platform that Goes Beyond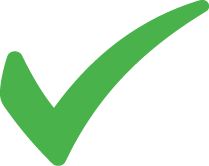 A Team that Knows You and Your Business
We take the time to understand your challenges and collaborate with you to design a process that fits your business.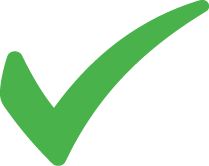 Industry-Leading Technology Through a Single Database Platform
Use the latest in cloud-based software to meet your payroll, human resources, and labor-management needs.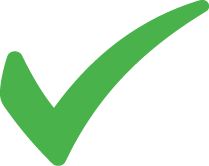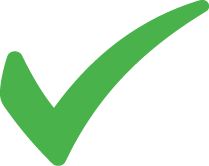 Constantly Optimizing to Save You Time and Money
Streamline your workflows and improve your business performance with the help of our expertise.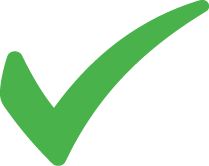 Real-Time Data Updates Through Cloud-Based Software
Your company's data is at your fingertips at any time — without waiting for data to sync. Track all of your essential information across devices and access it whenever you need.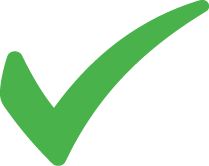 Everything in One Place
All HCM services are available in one single database. Employees have a single comprehensive record, giving you a holistic view of their payroll, benefits, and performance. Employees can view their own data in one place with a single sign-on.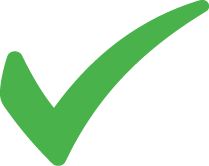 Responsive HCM Platform Optimized Across All Devices
No matter how you access your HCM platform, you have full functionality and can view everything you need.